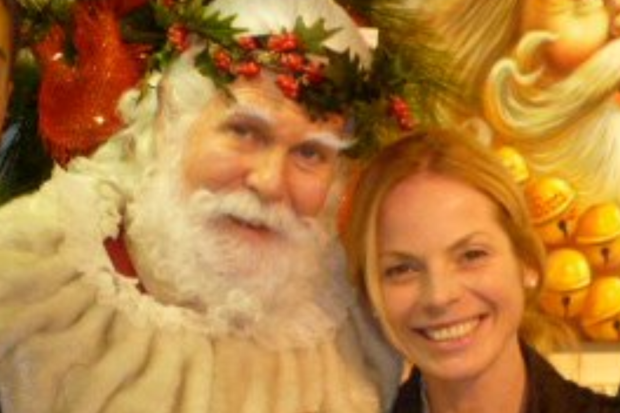 For over 15 years, Lara Lange has been a visual display artist and leading-edge decor program designer. In this capacity she has been creating art for special events as well as seasonal and holiday installations. Lara started her career in Maryland and went on to create installations for architecture in other regions of the country ranging from Southern California to New York City.  Primarily based in Los Angeles, Lara's vision for creating artistry is to utilize various media and aesthetics to meet client-specific needs and marketing goals. She is a motivated and results-driven professional focused on designing and executing décor programs and educational experiences in all budget ranges.
Lara is an accomplished visual merchandiser with extensive retail industry marketing and management experience. Dedicated to a personal approach with customer service, she supports all types of clients with individualized account management and design consultation and implementation services. She has managed cross-functional teams and developed new presentation methods while maintaining the financial objectives of the business. Her body of work speaks for itself.  
Lara attended college in Western Maryland as well as the University of Quebec at Chicoutimi with a focus in French studies. She enjoys hiking, yoga and figure skating and is a member or the Los Angeles Figure Skating Club. She is an animal lover and also is a mentor to young girls in the community.